Price per yard: $40
COLORS AVAILABLE:

Our mulch is made locally without any additives or preservatives. We make mulch from organic materials and colors that are eco-friendly.
How Much Mulch Do I Need?
Use a mulch calculator in order to estimate how much mulch is required for a given area.
What Does A Yard Look Like?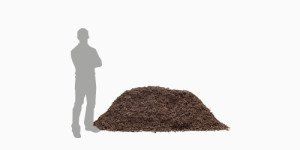 One Yard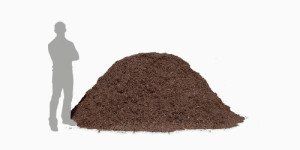 Five Yards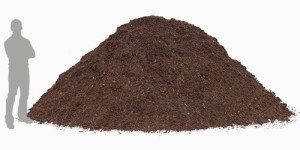 Ten Yards